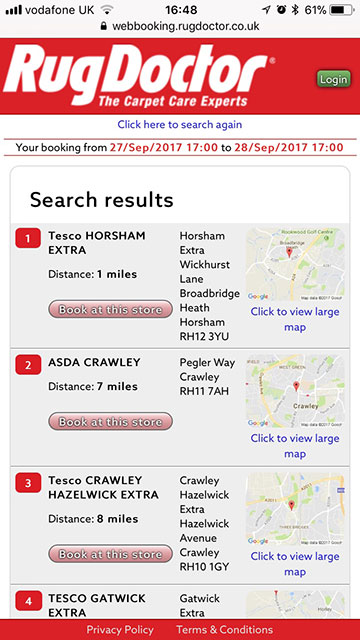 3aIT's main areas of expertise are in both consulting on and building bespoke, scalable web-based systems. Once your primary systems are web-based and using the open standards we develop to,  your users will be able to use any platform, from Microsoft Windows, Apple Mac OS X, Linux / UNIX or even a PDA or mobile phone to gain access to your system.
Previous examples of systems we have developed from scratch include systems for stockbroking, logistics call management, membership management, online rental and a CRM. See our case studies for a fuller description of some of these systems. All of these are tailored to the organisation's exact specifications after close consultation with 3aIT.
While, due to the bespoke nature of these projects, these systems are quite different to each other, here is an example of some of the features included in some or all of these:
Access to intranet locked down to authorised users only
System can be fully themed with your logos, colours, etc to match your corporate identity
Diary System to show overview of calls
In-Browser Popup Notifications
Hosted in "the cloud" for access anywhere in the world
Live statistics to monitor staff performance and to help refine your processes
PDF Invoicing and Quoting
Mobile specific versions of pages within your system or website so you can be sure your end users are receiving the best possible view of your system tailored to the device they are using.
If you would like to find out what 3aIT can offer you and your business, simply fill in the form on the right, or give us a call on 0203 384 3932 with an outline of your requirements, and we will get to work on designing the system that best meets your needs.