Founded in 1999, 3aIT Ltd has over 20 years of experience in the computer services sector, and we supply consultancy to clients throughout Surrey, Sussex and London. The company is based in Horsham with sub offices around the South East.
What 3aIT can do for you
3aIT Ltd has an expanding customer base, located in and around London, Horsham, Crawley, Redhill, Worthing and Littlehampton areas. Our clients include accountants, property builders, investment brokers, professional cleaners, watchmakers, charities, town councils, IFAs and many more. Services include PC and IT support, Mac and Linux support, server installation, networking, VOIP (voice over IP), Website and Bespoke Web Software and Database Systems, including responsive web app development.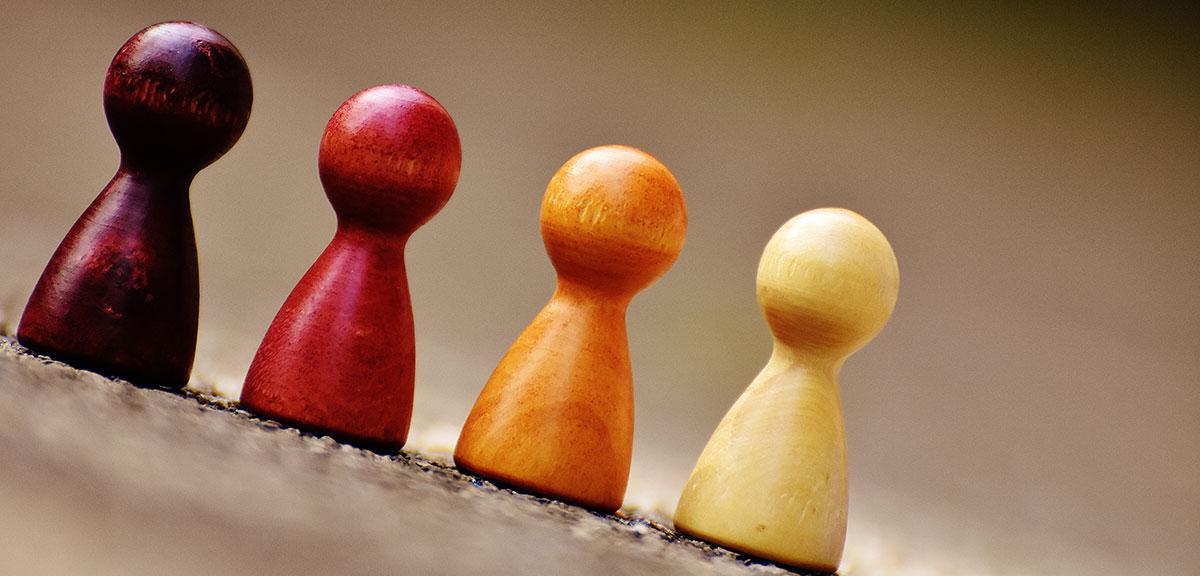 Who are 3aIT?
3aIT is managed by George Hibberd and Chris Andrews who have been working in the Information Technology and Software Development industry for many years. We are a close-knit team that are always in communication with each other about the projects we're working on, even when we're working remotely.
When you call for support or project updates, the person in charge of your project will often be able to take your call directly. Where this isn't possible, it's usually the case that we're all aware of the current status of your project and can offer assistance instead. Although we all have our main areas of expertise, we always help each other out with ideas and support when required.