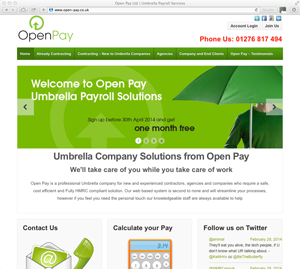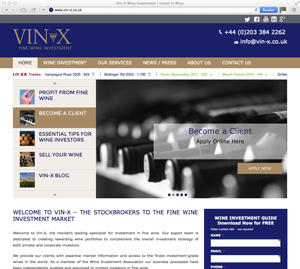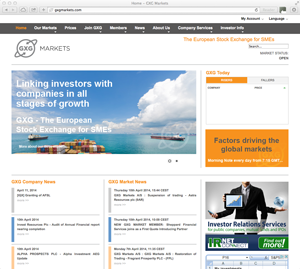 Open Pay Ltd
Umbrella Payroll Services
Vin-X Fine Wine
Vin-X Fine Wine Investments
GXG Markets
GXG Stockmarktes
3aIT can build your entire website from scratch as well as provide
web hosting
 options for your site once complete. We also specialise in a variety of web-based management systems that are tailored to meet your individual needs and circumstances. We can build custom modules and features to Joomla, WordPress and many other CMS Systems.
3aIT have been building website and web applications for the last 12 years.
The Process
Identify the problem.

Organise the idea to uncover the core of your project based on research. We love taking on new challenges and getting into the nuts and bolts of the problem.
Define requirements.

With an agile approach to project management, we establish the priority of features. These features and requirements will guide our project plan.
Find the best technologies.

Our design and development team does their due diligence by researching the best CMS to use or even a bespoke framework, selecting the best technologies to use for your project.
Develop

The development process will commence, you will be provided with access to development systems to track the progress.