W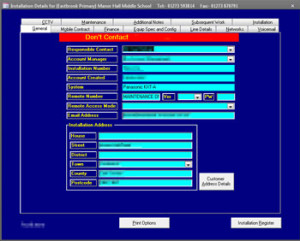 e have considerable experience with converting clients' bespoke Microsoft Access database applications to a more modern Web Based system using the latest HTML5 and Ajax technologies,
This gives the client all the features that Microsoft Access has to offer, but with the ease of use and compatibility of a web based system. No more copying front end systems about or getting everyone out to repair and compact the system,
We can convert an Access database very easily to using Microsoft SQL Server or an open source equivalent such as MySQL.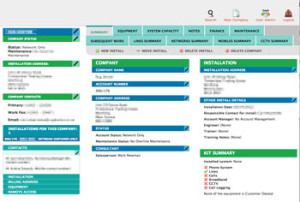 Our Sussex and Surrey based in-house developers have worked on projects including CRM systems for a leading telecoms company and many tools for financial services.
Please contact us for more information on how we can upgrade your internal systems.