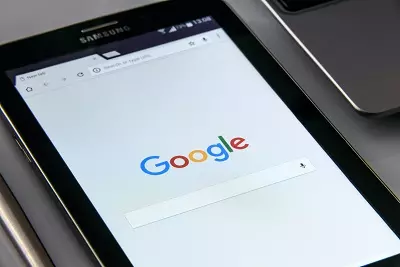 You may have noticed when searching Google for certain words and phrases that a lot of the results are not very high quailty. They have made some changes to their algorithm to try and prioritse ""content by people, for people" to try and minimise the effectiveness of pages with no real value other than to rank highly for specific keywords.
According to a recent blog post by the company, "We know people don't find content helpful if it seems like it was designed to attract clicks rather than inform readers. So starting next week for English users globally, we're rolling out a series of improvements to Search to make it easier for people to find helpful content made by, and for, people."
In the distant past, the best way to appear on Google for a certain keyword was to stuff the page with that word - both in elements that can be seen on screen, and hidden ones only visible to search engines. As time has gone on, there's been a big shift away from this easily abusable approach towards one where search engine optimisation (SEO) is no longer needed.
If you're creating a page for Google first and the user second, then there's problem with a process. However, it's not easy for search engines to read a page like a human would and understand whether the information on it is useful. What search engines are ultimately aiming to achieve here is to just show you the best content for your search. Therefore, the way to rank on Google won't necessarily be to hit a somewhat arbitrary checklist of technical things Google likes to see that the end user might be oblivious to, but to just be the best written or only example of that search term / phrase. We're not quite there yet, but we are certainly much closer to the point that the content is king.