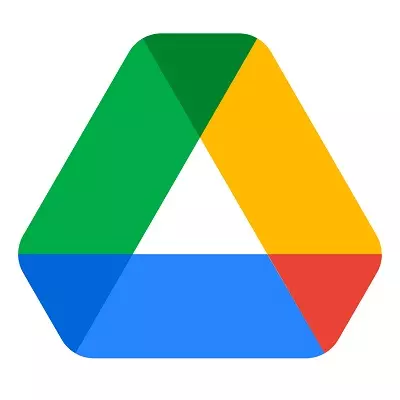 Google have announced changes coming to all Google Drive users in a recent blog. This may or may not be big news for you depending on what you use Google Drive for. In certain circumstances you may find files that you're trying to share or trying to download have been locked.
If Google deem the account hosting a file has violated their terms of service, they may restrict access to that file. For file to which this applies, a flag will appear next to it. Links to this file will no longer be able to be shared, and existing links will stop working. The owner of the account will be notified of the violation.
There will be a means to appeal this, although it's unknown how long this manual review process will take to complete. The file owner will still be able to access the file. Google suggest this move is being made to protect against abuse of its services. While the reasons for a lock will be clear cut in many cases, it's certainly possible to predict that there may be plenty of content on the edge of what they deem acceptable that will require manual review.
As with other changes of this nature in recent months, we will be able to ascertain the reach of these somewhat vague new policies after they've been in place for a few weeks.