Many people will have used Microsoft's Outlook app or its web counterpart to set their Out of Office automated replies when they're off on holiday or otherwise unable to respond to email. What you may not know is that it's now also possible to do this within Microsoft Teams, which may be convenient for those that don't have access to Outlook for whatever reason. Note that, naturally, this will only work if your email is Microsoft 365 / Exchange based.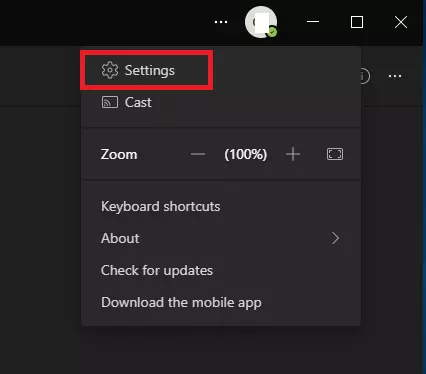 Step 1: In Microsoft Teams, click the 3 dots and open the settings menu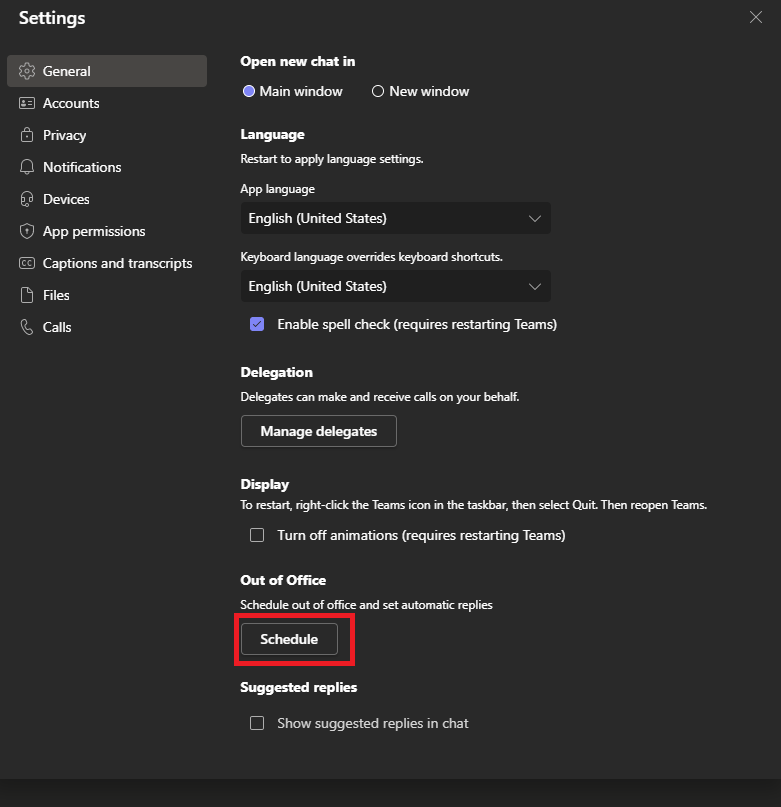 Step 2: In the "General" menu that should open by default, scroll down until you find the "Out of Office" section, then hit the "Schedule" button
---

Step 3: You should then see familiar options if you've ever set your Microsoft Out of Office before. There's toggles to enable the automatic reply, to enable a separate reply to external senders, and to schedule the automatic reply to enable and disable itself at specific times.