Apps tend to be designed to be very easy to install, but rarely provide details on how to remove them if you don't need it any more or you've run out of space on your PC. Fortunately, it's fairly simple to remove a programme from your PC.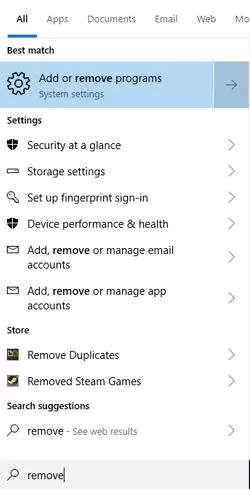 1. Type "Remove" into the Windows 10 search bar and select "Add or remove programs"
---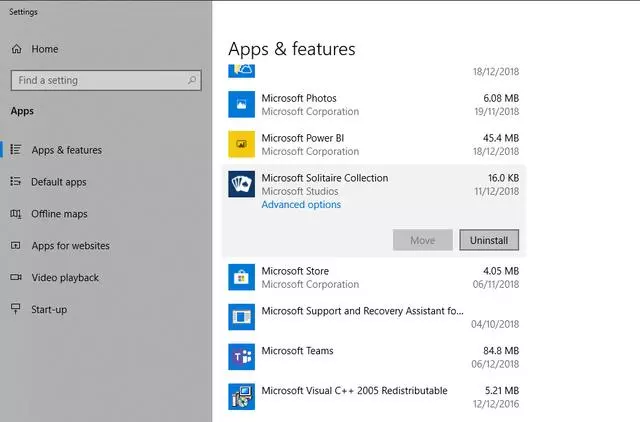 2. You will be presented with a list of all the programs installed on your PC. Simply scroll through these until you find the app you would like to remove and click the "Uninstall" button. Note that this is greyed out for some apps Microsoft deems essential to WIndows. Also note that you can use the options above the list to sort the list in size order to find out what would be best to remove if you're looking to free up some space.