Most of us are now used to joining online meetings after the events of the last couple of years. Few of us have likely escaped the embarrasment of being the one with technical problems, whether that's missing video, or something wrong with your audio. This month's HowTo explains how to use a feature in Teams to check everything's working before joining a call.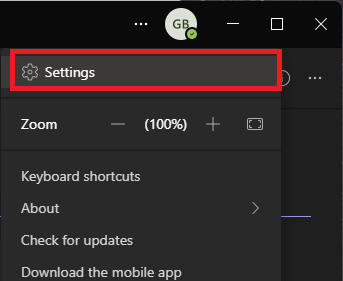 Step 1: Select "Settings" from the menu in the top right
---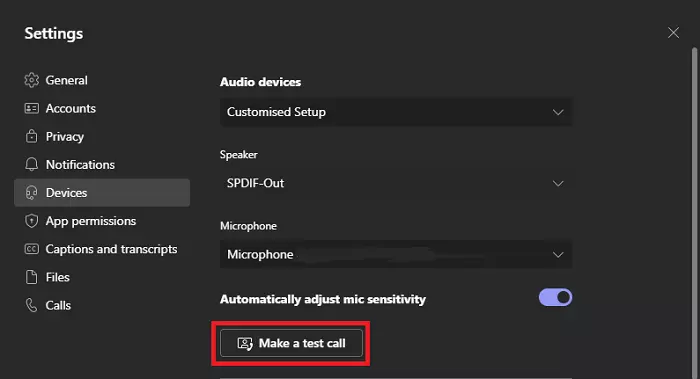 Step 2: Select the "Devices" tab on the left, then pick "Make a test call"
---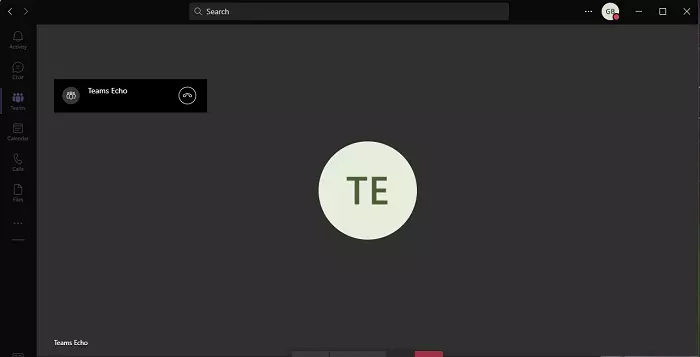 Step 3: You should now be receiving audio instructions on what to do next. If you're expecting to have video on and working, you should be able to see this output in a small window. As instructed, say something after the beep and, after a short delay, this should be repeated back to you.

If it's not, try ensuring your speakers / headphones are on and turned up. Also, return to the "Devices" screen in step 2 and ensure the correct speaker and microphone are selected for your device. It may be that audio is being attempted to be sent to / from a device that isn't currently plugged in.