For anyone that has already made the switch to Windows 11, the most obvious change you'll notice is that the taskbar is now aligned centrally, along with a few other tweaks. This month's HowTo explores the new settings to customise what you see here, including moving everything back to the left, should you so wish.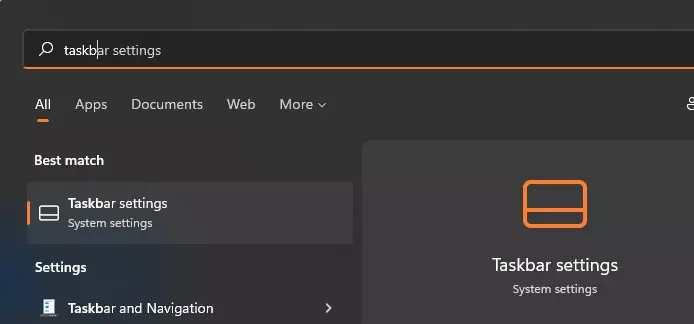 Step 1: To get at the taskbar settings, either open the start menu and start typing "Taskbar" or right click the taskbar and pick "Taskbar Settings"
---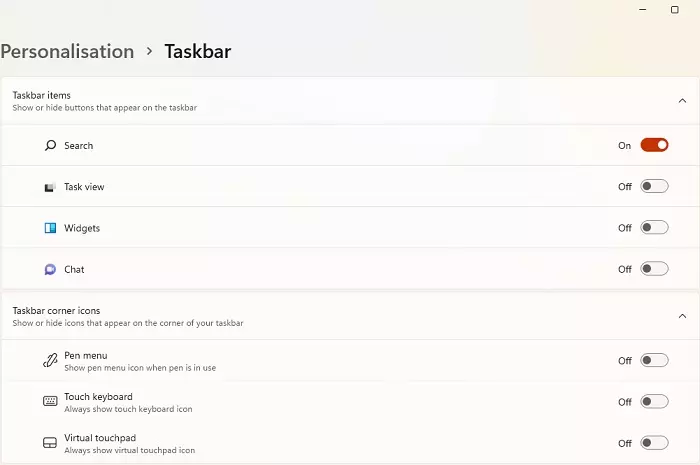 Step 2: A series of toggles will appear that allow you to switch various elements on or off including the Search button, Widgets and the new Chat app.
---


Step 3: Scroll down a bit futher and you'll find a dropdown for "Taskbar Behaviours". Click this, and you'll find a few more settings, including the option to move the whole taskbar back to the left, as it was in previous versions of Windows.