If you've ever found yourself watching a long Youtube video and finding a particular bit of it, perhaps minutes in, that you'd like to link to directly to other people but don't know how, this is the HowTo for you! This process is pretty simple, but not necessarily obvious if you don't know the feature is there.
On Desktop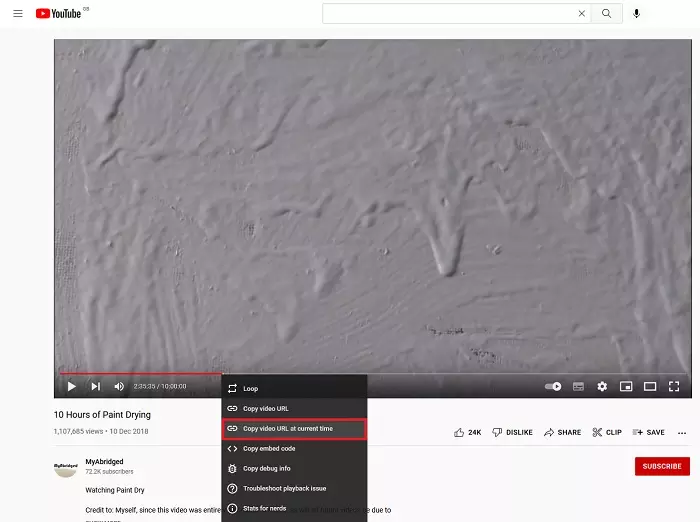 It's very simple to generate a time-specific link on Desktop. Just pause the video at the point you want it to start when you share it, right click anywhere on the video, then select "Copy video URL at current time".
---
On Mobile
This process is slightly trickier on mobile, but not by much.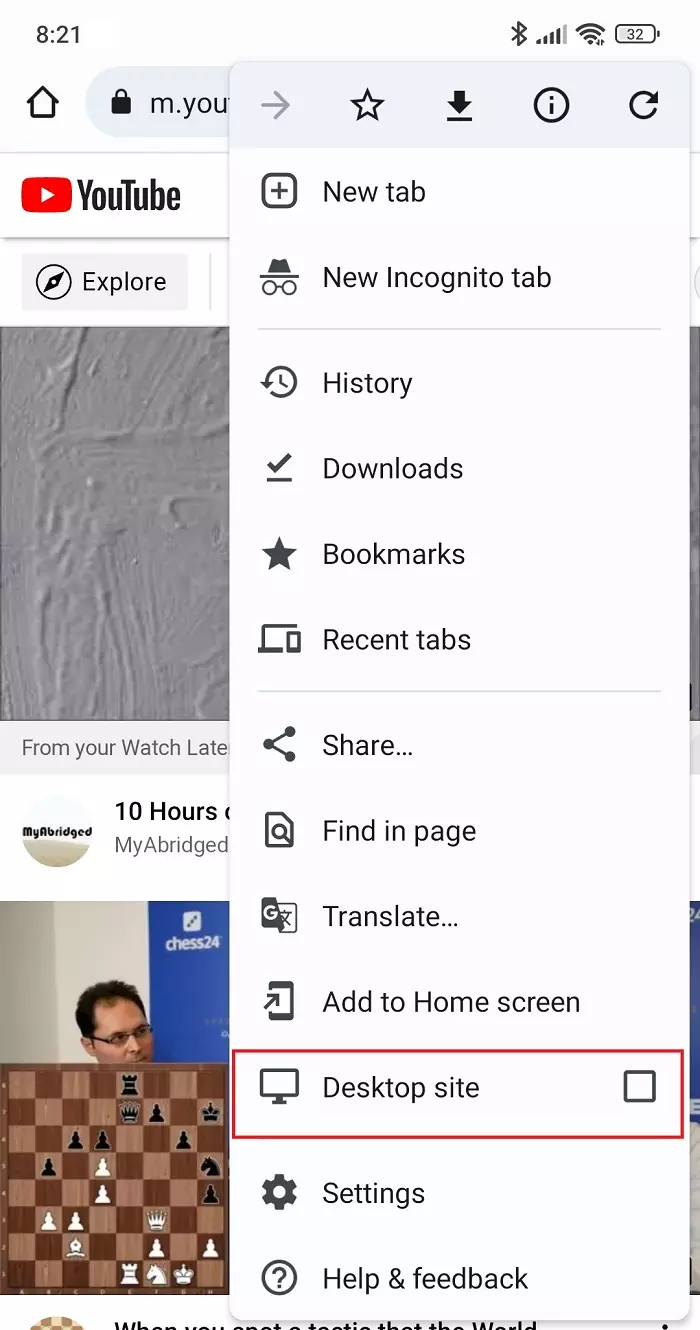 Rather than using the Youtube app (if you have it installed), instead, navigate to the video you want to create the link for in your web browser, open the browser options and tick the "Desktop Site" option. (The screenshot above shows this menu in Chrome. Other browsers have a similar option)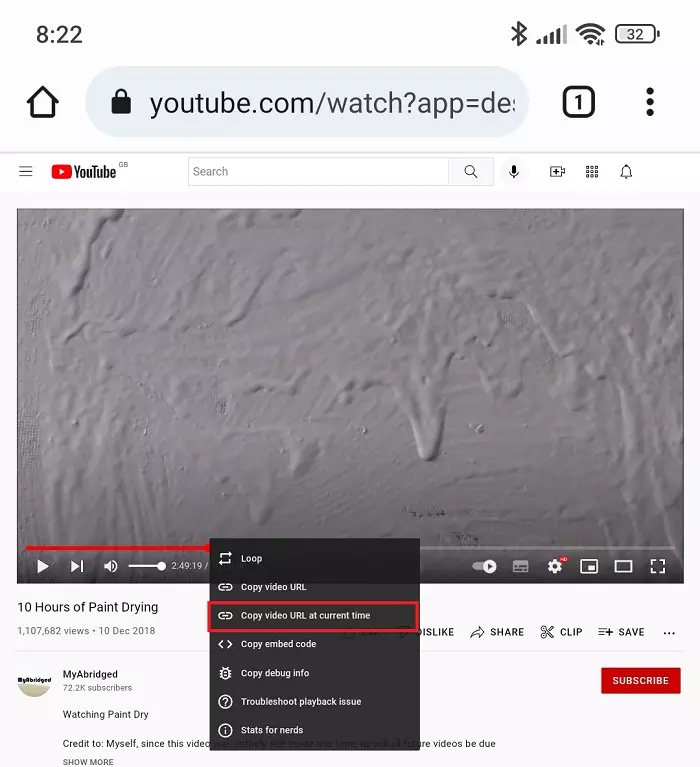 From here, the process is very similar to the desktop one above. Pause the video at the relevant point, long press anywhere on the video until you see the menu above, then pick the "Copy video URL at the current time" option.
---
In either case, doing this will copy a link to that video which will start at exactly the time you've paused it rather than from the beginning to your clipboard. You can then paste this whereever you need to.