By default, when you first load Google's Chrome browser, it will display a single tab with a Google search box in it, along with some recently visited websites. However, it is possible to get it to always open a specific web page when you open it, and to also load any number of other pages into further tabs. This could save you time if there's a set of sites you always want to check first thing.

Step 1: There's a few ways to go about this, but the easiest way is probably to open a tab for each of the pages you'd like to load every time you open the browser
---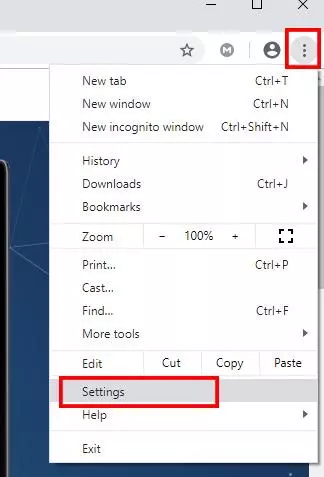 Step 2: Open the menu in the top right corner and pick "Settings"
---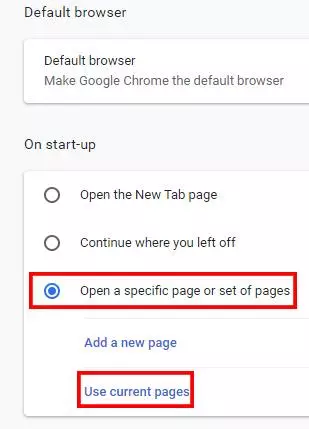 Step 3: Scroll down the page to "On start-up" and pick "Open a specific page or set of pages", and then "Use current pages". That should be it! If you close and then reopen Chrome now, you should find the pages you picked open automatically.