A couple of months ago, we blogged that WhatsApp will be rolling out a new feature that allows you to access your account on multiple devices that will continue to work regardless of whether the main phone is in range / switched on. This is now being rolled out, so our HowTo this month explains how to do this.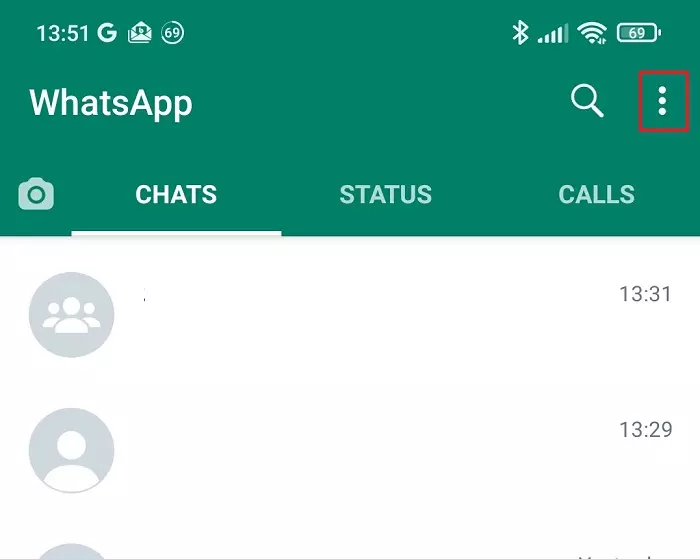 Step 1: With WhatsApp open, click the menu icon in the main chat view
---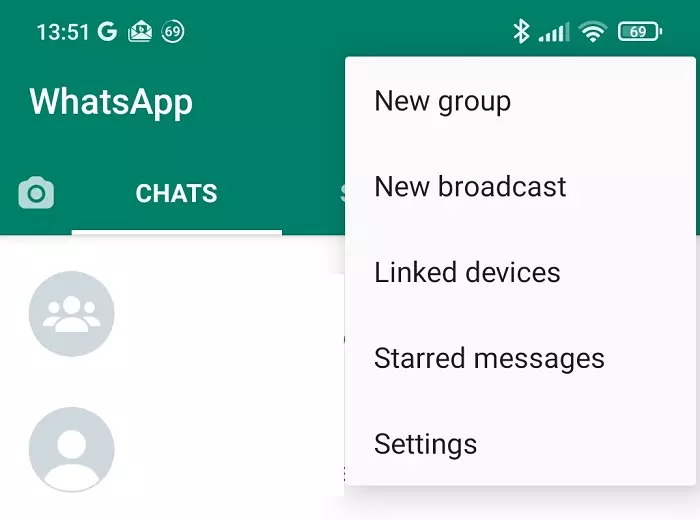 Step 2: Pick "Linked Devices" from the menu
---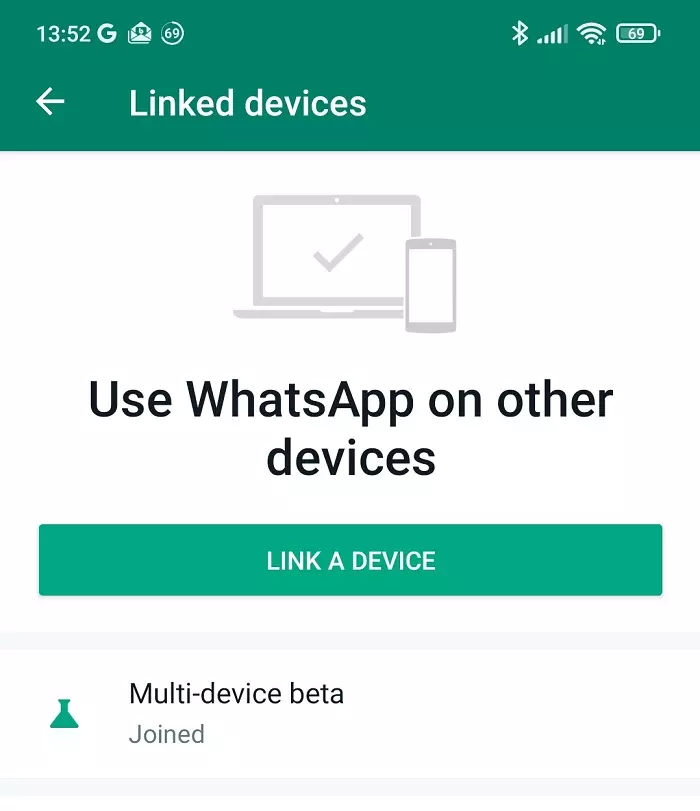 Step 3: Pick "Link a Device". Note that this feature is in the process of bring rolled out. You may need to opt in to the "Multi Device Beta" here, or it's possible you won't have this option at all yet.
---

Step 4: Go to https://web.whatsapp.com on the device you'd like to be able to access your account from in addition to your phone (or download the Windows / Mac desktop client). Hit the "Link a device" button on your phone and scan the QR code. After a short pause, you should now be able to use your account on that device. Note that this link will stay active regardless of whether your phone is in the vicinity, so be wary of doing this on devices used by others. You allow up to 4 additional devices to connect to your account in this way.