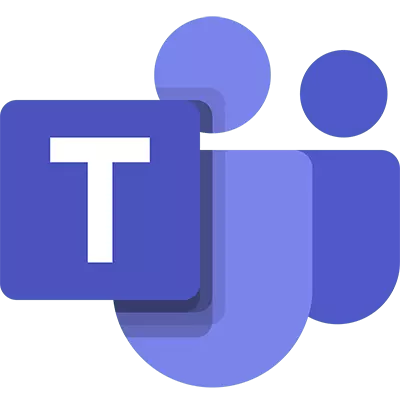 You may have read our recent articles on the new version of Microsoft Outlook that is eventually going to replace the current "classic" version for all users. Microsoft is making a similar change to their popular Teams app, but expect this one to be compulsory much quicker.
If you haven't switched to the new version already, you may well have noticed a "Try the New Teams" toggle in the top left of the app. So what happens if you switch it? The main difference between the old version and the new one is that, like the new Outlook, it's effectively just showing you a series of web pages rather than running as an operating system native app. This will make future development a lot simpler, as they won't need to create a different version for every operating system.
One advantage of this approach is that it should be a lot less demanding of the device it's running on. Microsoft claim it is "up to two times faster while using 50 percent less memory" on Windows systems. This should be good news for people on slower machines that have found Teams sluggish.
The new version is also rolling out to Mac devices, although it won't see quite the same speed increase. The underlying system is optimised for Windows in that it can rely on a certain set of files already existing and running on all Windows devices and so doesn't have to load them itself. This isn't true of a Mac, so they have to additionally include and run all these files as part of Teams.
Many of us at 3aIT are already using the new version. The consensus seems to be that it's fine, although some have noticed oddities like notifications floating in the middle of nowhere on their screen. It also seems to be the case that the taskbar icon doesn't currently show your online status. As noted earlier, if you have the "Try the New Teams" toggle in the app, you can make the shift now. Even if you don't, don't expect to be able to avoid it for long. It's likely this version will be pushed to nearly everyone by the end of the year.