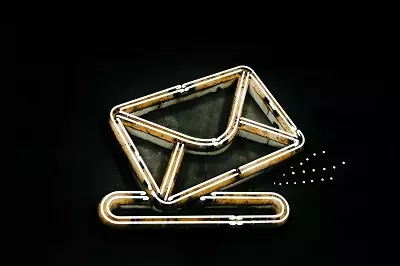 The older people among us that have never had or needed an app as comprehensive as Microsoft Outlook for their email can probably remember using Outlook Express for their email some time ago. Since then, Microsoft have dropped the ball a little with their free email client, and the "Mail" app that comes as standard with Windows 10 and 11 currently leaves quite a lot to be desired; we certainly rarely recommend that people use it.
Microsoft are looking to change this as part of the first large feature update to Windows 11 coming this autumn. They are planning to replace the Mail app with a new universal version of Outlook that will be made available to all Windows 11 users for free.
While the initial plan is for this to prove a suitable replacement (and upgrade) to the current Mail app, the eventual plan is that this will become the single version of Outlook for both home and business users. As you might expect given the complexity of the current "full fat" version of Outlook, it is likely to take some time to migrate all of those features into this "from scratch" new version. Initial screenshots suggest the interface of this new version looks pretty similar to the current web version of Outlook.
This will not be the only change coming to Windows 11 in the autumn, but we'll cover this in more detail in a future blog once the details are nailed down. Before then, whilst the spring update to Windows 11 is not intended to be a big update, we will be getting the ability to run Android apps inside Windows, which was initially planned for the original launch of the new operating system.