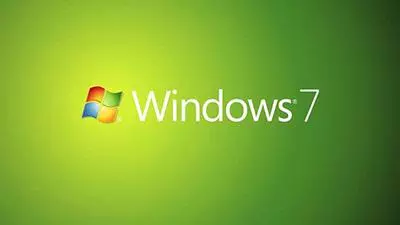 Hopefully this is not news to any of our readers, but Microsoft's Windows 7 operating system hits end of life in January 2020. This means that it won't receive any more updates from Microsoft at all - security related or otherwise. Therefore, in short, if you're still using the aging OS, you should be planning to make sure you're not in the very near future!
For those that want a slightly longer explanation, while everything will seem to carry on working for anyone running Windows 7 after that date, any security flaws found in the operating system will no longer be fixed. This means that it will very quickly become an open goal for anyone trying to gain access to your machine maliciously. If that machine is on a company network, someone could then use this access to bounce through to other more secure services. A network is only as secure as its least secure device.
Microsoft have so far stuck to their promise that Windows 10 will be "the last version of Windows". There's no new version on the horizon that it's worth holding out for. Therefore Windows 10 is now the only sensible alternative to Windows 7 for anyone that either wants or has to run a Microsoft operating system. While Windows 8.1 is still supported (for security updates only), that will hit end of life in 2023.
For any business users that literally have no choice but to run a full copy of Windows 7 after this date for a legacy application (and cannot run it as an isolated virtual machine within a Windows 10 installation), as usual, we would recommend keeping any such machines off both the internet and the company network entirely.
Windows 7 is not the only once popular Microsoft application reaching end of life in 2020. Office 2010 also falls out of support towards the end of the year. Anyone still running this should either switch to Office 2019 or Office 365.