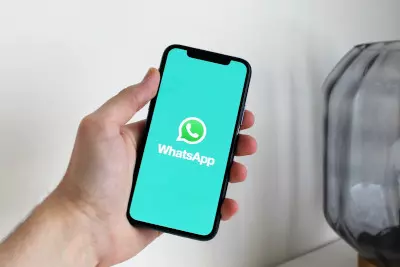 As anyone that has tried to use their WhatsApp account on a device other than the actual mobile phone it is registered to will already know, trying to use that account on other devices can be fiddly. There are web and desktop clients, but they are currently only work if your phone is switched on and is nearby. As soon as that link is broken for whatever reason, it will disconnect until it can communicate with the phone again.
This is set to change soon. According to an recent interview, Mark Zuckerberg has confirmed that you will shortly be able to connect up to four devices directly to the same WhatsApp account. That means that each of these devices will work independently of each other and not need that direct communicaton with the "main" device. As part of this shift, the company is planning a fully fledged version of the app optimised for iPad.
In addition to this, Facebook intend to expand on the recent "disappearing messages" features they have introduced to the app. You can currently set certain messages to disappear from both ends of the conversation seven days after they have been sent. Once the new update is live, you also be able to restrict messages so that they are deleted as soon as they have been read. Expect to see these new features within the next couple of months or so.