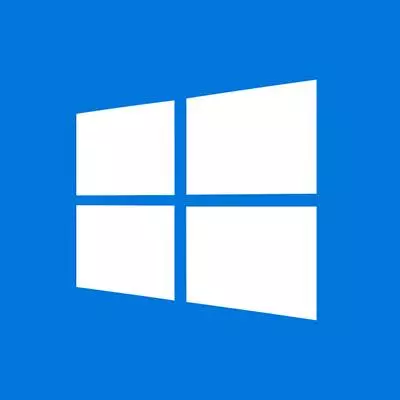 Microsoft are continuing with their intended plan of releasing a sizable "feature" update for Windows 10 every 6 months. The latest of these updates started being made available to users via Windows Update a couple of weeks ago.
We have covered what is included in this update in a previous blog, so we won't go over them again here. Microsoft don't push the update out to all machines at once - they tend to stagger it over a period of weeks. If you're particularly keen to receive the update, you will sometimes find that going into "Windows Update" and hitting the "Check for Updates" button will cause it to start grabbing the update.
As is often the case with these updates, the launch hasn't been without incident. It was pulled altogether shortly after release after there were reports of files being deleted. This turned out to be a subtle bug relating to My Documents being synced with an external drive.
Shortly after being made available again, another bug relating to Windows 10 inbuilt zip file handler materialised. Again, this is a subtle bug in which Windows will identify and overwrite files as duplicates when unzipping them when it shouldn't. At the time of writing, this still hasn't been resolved. This can be worked round by using another program like 7zip to deal with zip files.
In the meantime, Windows "Insider" testers are beginning the see the first versions of next Spring's update. We'll have more details on the features this will include in the coming weeks.