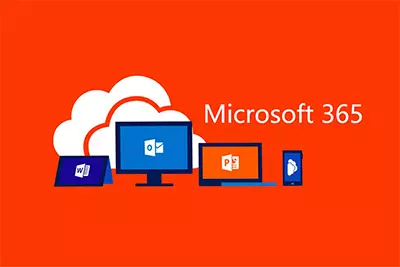 These days, there's a 3rd certainty to add to death and taxes - software updates. Microsoft is providing a sneak peak at the next series of changes to their evergreen Office suite that people will invariably hate at first and then complain is changing in a few years, such is the relentless circle of software life.
In revealing the latest planned changes, a Microsoft spokesperson said "The next wave of Microsoft 365 UX changes will go even further by fading brand colors from app headers and exploring adaptive commanding. This lets you move a simplified toolbar around the screen to wherever you find it most helpful, using progressive disclosure to contextually reveal commands."
They went onto say "We'll be further advancing our seamless, cross-suite Search to bring relevant information right to your fingertips. Throughout, we're grounding everything we build in deep research into the nuances of attention. Some moments call for lengthy, sustained concentration. Others, such as many mobile scenarios, are optimal for micro-tasking. By designing for multiple cognitive states, focused experiences throughout the Microsoft 365 ecosystem minimize external distractions, lessen self-interruptions, and jumpstart flow."
They say pictures speak louder than words, and it won't take much to speak louder than those words, so let's take a look at a video Microsoft have put together teasing these forthcoming improvements:
There's currently no indication as to when we may see these changes. It can however almost be guaranteed that regardless of timeframe, the accurate answer to that will be "right when I was in the middle of something important"!