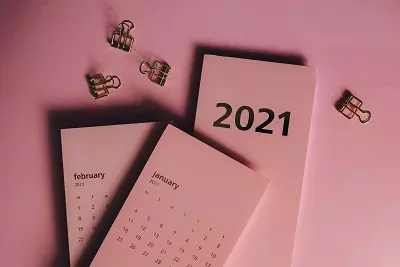 Although Microsoft is very keen for people to use their 365 service to access their ubiquitous Office suite, they are still making "fixed" versions available every few years for those that want to avoid the subscription service for whatever reason. The next of these is being released on October 5th - the same day as Windows 11 is released.
Like the previous "named" release of Office (2019), this new version will ship with a set of features that will not be changed / updated over time, unlike those using the 365 version. It was speculated that the 2019 version may have been the last of non-365 versions to be made available, but a blog from Microsoft in September made it apparent that this new version would be coming.
Two versions of Office 2021 will be being made available. One for personal users, and a Long Term Servicing Channel (LTSC) version for commercial users. It's the first of these that will be releasing on October 5th. The latter is actually already available now. The features will not be new to anyone that has used the 365 versions of Word, Execl et al. The main market Microsoft intends for these versions is machines that aren't connected to the internet, although they remain popular in some quarters by companies that would rather have a fixed cost for providing Office to a staff member than an ongoing monthly outlay.
It has been previously announced that pricing will remain on a par with the 2019 version. For most people, the most pressing reason to get a new version of Office these days is to ensure it continues to be updated against security issues. Anyone still using Office 2010 (or earlier) is now using a version that is and will remain open to any new vulnerability. Unlike older versions, 2021 will only receive updates for 5 years. The extended updates end for the 2013 version in 2023, and 2025 for both the 2016 version and 2019 version,