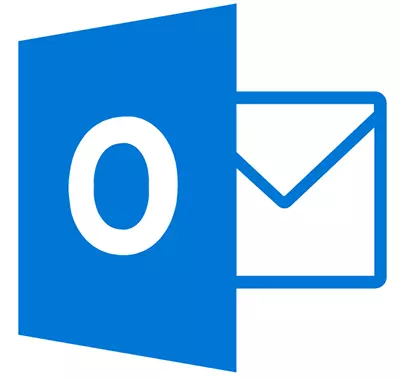 Many users of Microsoft's Outlook email client will shortly be seeing some fairly major changes in the coming weeks. In an effort to trim down the number of options on the screen, the "ribbon" at the top of the application is going to be significantly pared down.
The updated version will replace the ribbon with a single row of commands that users can customise to include the tools they use the most. There will, however, be an option to switch back to the old style (for now) for those that really don't like the changes. Although, of course, there were many complaints about the "ribbon" this replaces when that was originally launched a few years back. As is usually the case with these things, it will likely just be a case of getting used to the changes.
There's will also be a few less obvious modification coming in this revamp. Amongst these will be more prominent email subjects in the reading panel and adding a yellow background to flagged messages.
The video below provides a quick overview of the update:
These changes will be coming to anyone using the Office 365 subscription version of the software. Anyone with a fixed version (2013, 2016 or even the yet-to-be-released 2019) will not be getting this update. The update is currently going through the final stages of testing. Assuming this doesn't raise any massive problems with it, it will start rolling out to Office 365 users shortly.