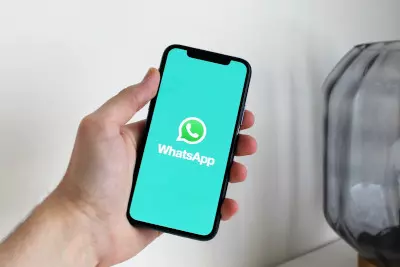 Ubiquitous messaging app WhatsApp recently added a feature to allow you to connect to the same account from multiple devices without having to have the primary phone powered on and connected to the internet. This was largely limited to desktops and laptops running the app or via web mode.
However, there was a pretty big gap in this functionality. You may have discovered that if you tried installing WhatsApp on your tablet (or an additional phone), setting it up would just switch the whole account to that device and away from your main phone. Additionally, the web version didn't really work from mobile / tablet browsers.
Meta is looking to fix that with a new version that will allow additional tablets and phone to be linked to the same account. Additionally (and probably relatedly), users have noticed that the web browser version of the app has begun to start loading correctly on tablet devices, giving people another way to message when they're away from their main phone. This is currently in beta testing and will therefore likely roll out to all users soon, if not already by the time you read this.
In other WhatsApp news, additional features are already rolling out to users, including the ability to message yourself (which will sync to any devices you have linked to your account). Other new features include more options for messages that delete themselves after a set time, the ablility to display profile pictures in a group, and the option to generate a call link that will allow other users to join a call from the chat screen.